OMRA (Other Medicare required assessment)
An MDS used to alter the resource utilization classification to a non-rehab group from a rehab group. This is filled out 8 to 10 days after the final therapy session if a resident is going to remain under Medicare Part A coverage.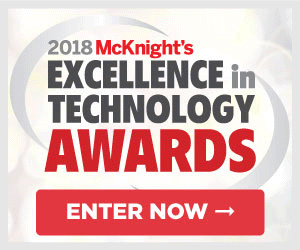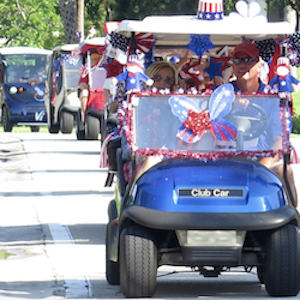 July 11
Patriotic parade
Naples, FL
More than 100 residents and employees of Vi at Bentley Village participated in a golf cart parade to celebrate the Fourth of July.
Subscribe for free!