OPPS (Outpatient prospective payment system)
Covers Medicare reimbursement levels for hospital outpatient services, some Part B services for inpatients with no Part A coverage and partial hospitalization services provided by community mental health centers.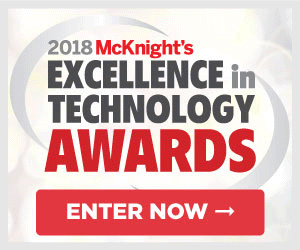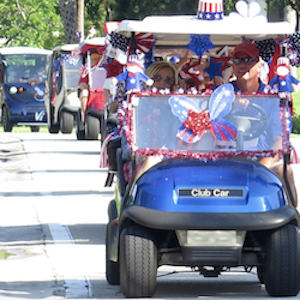 July 11
Patriotic parade
Naples, FL
More than 100 residents and employees of Vi at Bentley Village participated in a golf cart parade to celebrate the Fourth of July.
Subscribe for free!