OSCAR (Online survey, certification and reporting)
A Centers for Medicare & Medicaid Services database that holds survey and certification information of providers certified by either Medicare, Medicaid or both. Different types of information are required from different providers.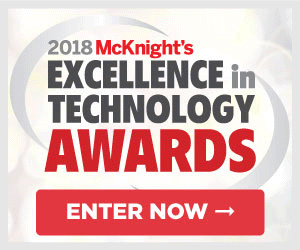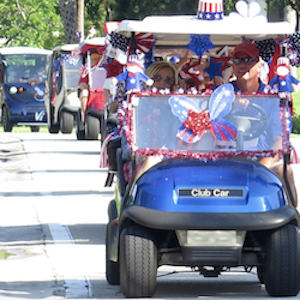 July 11
Patriotic parade
Naples, FL
More than 100 residents and employees of Vi at Bentley Village participated in a golf cart parade to celebrate the Fourth of July.
Subscribe for free!