OSHA
Occupational Safety and Health Administration - An agency within the U.S. Department of Labor, it is charged with distributing and enforcing rules that protect employees from workplace hazards and injuries. In rare instances, states rely on their own occupational safety and health agencies for guidance to protect workers.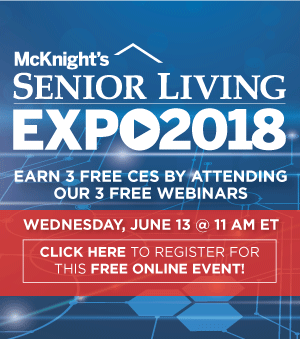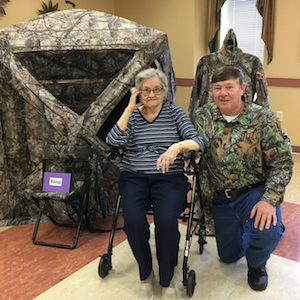 May 16
Bringing in the outdoors
Hollidaysburg, PA
Garvey Manor and Our Lady of the Alleghenies Residence continuing care retirement community recently hosted an outdoor show, "Marching into the Woods."
JOB LISTINGS