Overtime

October 31, 2017
The Justice Department on Monday said it intends to appeal an Aug. 31 U.S. District Court summary judgment that a federal overtime rule finalized under President Obama was unlawful because it based overtime changes on a minimum salary level rather than job responsibilities.

September 14, 2017
The manager of senior living communities in three Midwest states will pay 594 workers a total of $165,379 in back wages and damages as part of an agreement to resolve overtime violations at its 23 communities, the Labor Department's Wage and Hour Division announced Tuesday.

September 01, 2017
A federal judge Thursday declared unlawful an Obama-era Labor Department rule that would have made 4.2 million more workers eligible for overtime pay by raising the salary threshold for eligibility from $23,660 to $47,476. Provider groups had opposed the rule.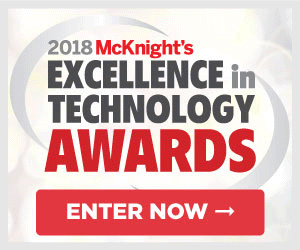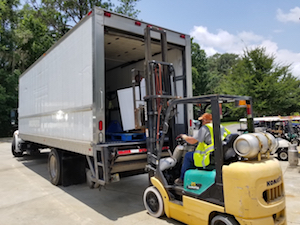 July 18
A truckload of charity
Gainesville, FL
The Village at Gainesville recently donated a truckload of used appliances from its residences to the Bread of the Mighty Food Bank.
Subscribe for free!