Palliative care
Medical care or treatment that concentrates on reducing the severity of disease symptoms, rather than providing a cure. The goal is to prevent and relieve suffering and to improve quality of life for people facing serious, complex illness. Sometimes incorrectly used as a synonym for hospice care, which itself may employ palliative care steps in a person's final stages. Also, hospice is a Medicare Part A benefit, which requires a more highly regulated environment.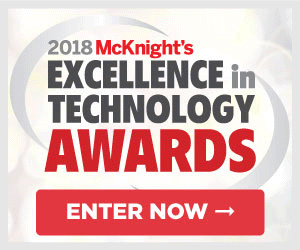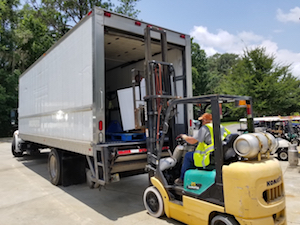 July 18
A truckload of charity
Gainesville, FL
The Village at Gainesville recently donated a truckload of used appliances from its residences to the Bread of the Mighty Food Bank.
Subscribe for free!