Physician assistant (PA)
Also known as a physician extender. A specially trained and licensed, or otherwise credentialed, individual who performs tasks that might otherwise be performed by a physician, under the direction of a supervising physician.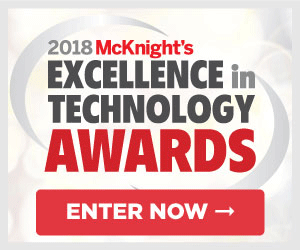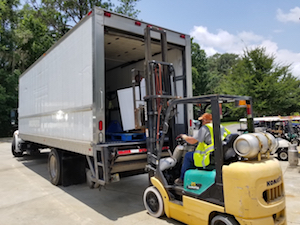 July 18
A truckload of charity
Gainesville, FL
The Village at Gainesville recently donated a truckload of used appliances from its residences to the Bread of the Mighty Food Bank.
Subscribe for free!