Point of service
A health insurance benefits program in which subscribers can select between different delivery systems (such as HMO, PPO and fee-for-service) when in need of medical services. This is rather than making the selection between delivery systems at time of open enrollment at a place of employment.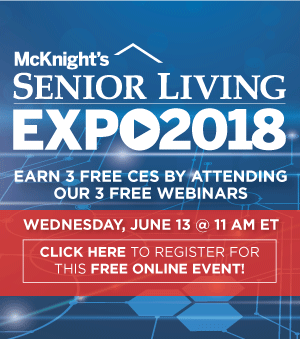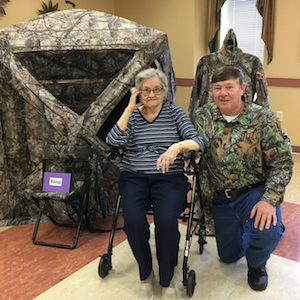 May 16
Bringing in the outdoors
Hollidaysburg, PA
Garvey Manor and Our Lady of the Alleghenies Residence continuing care retirement community recently hosted an outdoor show, "Marching into the Woods."
JOB LISTINGS