Preferred provider organization (PPO)
Managed care organization that operates in a similar manner to an HMO or Medicare HMO except that this type of plan has a larger provider network and does not require members to receive approval from their primary care physician before seeing a specialist. It is also possible to use doctors outside the network, although there may be a higher co-payment.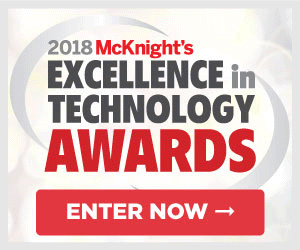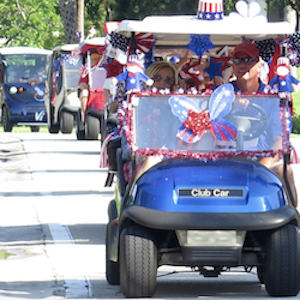 July 11
Patriotic parade
Naples, FL
More than 100 residents and employees of Vi at Bentley Village participated in a golf cart parade to celebrate the Fourth of July.
Subscribe for free!