Pressure ulcers
Also known as bedsores or decubitus ulcers. Breakdown of the skin, to which older, bed-ridden individuals are especially susceptible. Treatment for them may include turning every two hours, special support surfaces and other measures.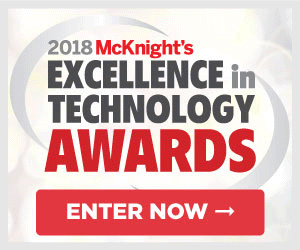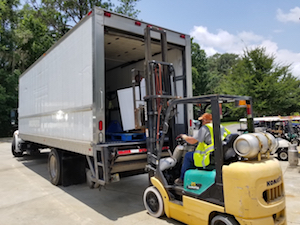 July 18
A truckload of charity
Gainesville, FL
The Village at Gainesville recently donated a truckload of used appliances from its residences to the Bread of the Mighty Food Bank.
Subscribe for free!