Preventive medicine
Care that has the aim of preventing disease or its consequences. It includes healthcare programs aimed at warding off illnesses (such as immunizations) and inhibiting further deterioration of the body (such as with exercise or prophylactic surgery).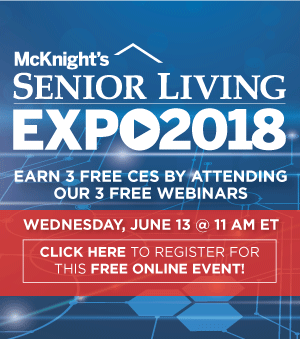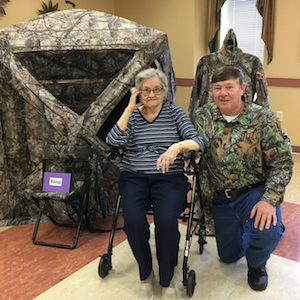 May 16
Bringing in the outdoors
Hollidaysburg, PA
Garvey Manor and Our Lady of the Alleghenies Residence continuing care retirement community recently hosted an outdoor show, "Marching into the Woods."
JOB LISTINGS