Private pay residents (or patients)
Residents who pay for their own care or whose care is paid for by their family or another private third party, such as an insurance company. The term is used to distinguish patients from those whose care is paid for by governmental programs (such as Medicaid, Medicare and the Veterans Administration).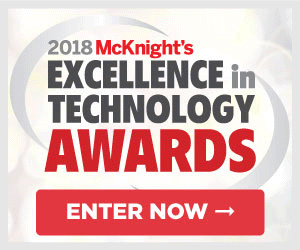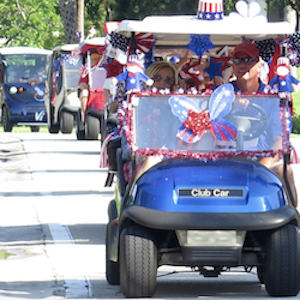 July 11
Patriotic parade
Naples, FL
More than 100 residents and employees of Vi at Bentley Village participated in a golf cart parade to celebrate the Fourth of July.
Subscribe for free!