January 31, 2017
MatrixCare wins Best in KLAS award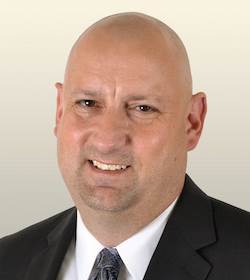 MatrixCare CEO John Damgaard
Bloomington, MN-based long-term/post-acute care technology provider MatrixCare has been awarded the 2017 Best in KLAS Award in the long-term care software category, reportedly receiving the highest score ever in the category.
The Best in KLAS designation from the research firm KLAS is based on customer feedback and are designed to recognize vendor solutions that have broad operational and clinical impact on healthcare organizations.
"MatrixCare continues to grow stronger with a robust innovation pipeline and record sales bookings, revenues and cash flows from operations," MatrixCare CEO John Damgaard said. "The launch of our Microsoft Azure-powered CareCommunity LTPAC Population Care Management platform will only add to our growing leadership position in 2017 and beyond," he added.