Program of All-Inclusive Care for the Elderly
PACE - PACE programs serve individuals with long-sssssterm care needs by providing access to the entire continuum of healthcare services, including preventive, primary, acute- and long-term care. Pools an individual's benefits to fund all healthcare services over a given period of time. Does not include funding for housing.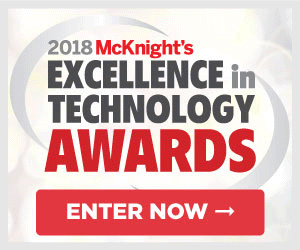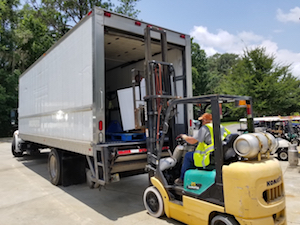 July 18
A truckload of charity
Gainesville, FL
The Village at Gainesville recently donated a truckload of used appliances from its residences to the Bread of the Mighty Food Bank.
Subscribe for free!