Quality assurance (QA)
A formal protocol to review and guide the quality of service provided by a facility. QA evaluates quality assessment and offers corrective actions to resolve any deficiencies regarding direct patient, administrative or support services.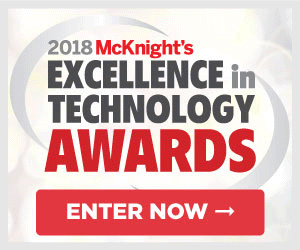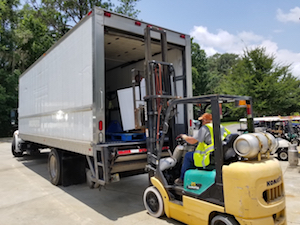 July 18
A truckload of charity
Gainesville, FL
The Village at Gainesville recently donated a truckload of used appliances from its residences to the Bread of the Mighty Food Bank.
Subscribe for free!