Qui tam lawsuit
Also known as a "whistleblower" lawsuit, it is filed by a private citizen on behalf of the U.S. government against any person or entity believed to be defrauding the federal government. If the government does not pursue a case, which would typically be filed under the False Claims Act, an individual can still proceed on his own. The "whistleblower" receives a percentage of any settlement money.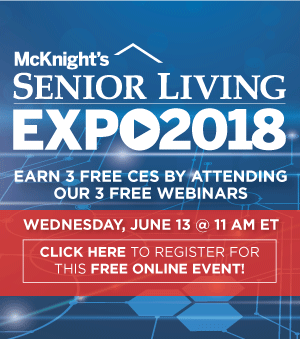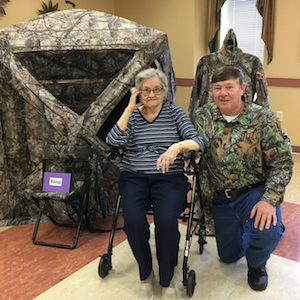 May 16
Bringing in the outdoors
Hollidaysburg, PA
Garvey Manor and Our Lady of the Alleghenies Residence continuing care retirement community recently hosted an outdoor show, "Marching into the Woods."
JOB LISTINGS