Rehabilitation
The combined and coordinated use of medical, social, educational and vocational measures for training or retaining someone disabled by disease or injury to the highest possible level of functional ability. Different types of rehabilitation include: vocational, social, psychological, medical and educational.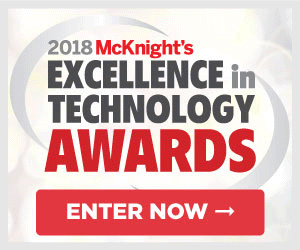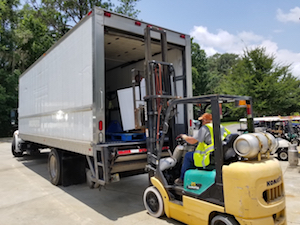 July 18
A truckload of charity
Gainesville, FL
The Village at Gainesville recently donated a truckload of used appliances from its residences to the Bread of the Mighty Food Bank.
Subscribe for free!