Reimbursement
The process by which healthcare providers receive payment for their services. Third parties, such as the Medicaid and Medicare programs, or other entities that insure and represent patients, often reimburse long-term care providers.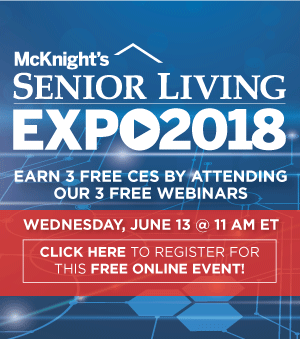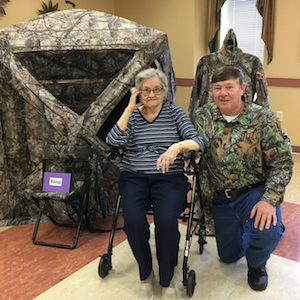 May 16
Bringing in the outdoors
Hollidaysburg, PA
Garvey Manor and Our Lady of the Alleghenies Residence continuing care retirement community recently hosted an outdoor show, "Marching into the Woods."
JOB LISTINGS