Resident assessment protocols (RAPs)
A series of 18 indicators used by long-term care providers. Coding of items on the MDS triggers them. They typically help monitor things such as cognitive loss, visual function and other areas and become part of the care plan.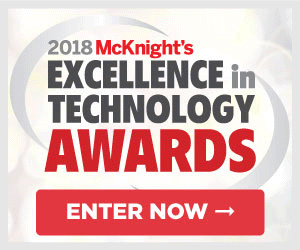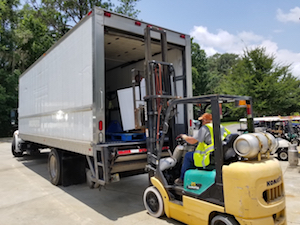 July 18
A truckload of charity
Gainesville, FL
The Village at Gainesville recently donated a truckload of used appliances from its residences to the Bread of the Mighty Food Bank.
Subscribe for free!