Resident care plan
A written plan of care for nursing facility residents, developed by an interdisciplinary team that specifies measurable objectives and timetables for services. The plan is to meet a resident's medical, nursing, mental and psychosocial needs.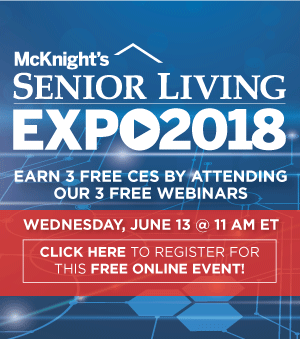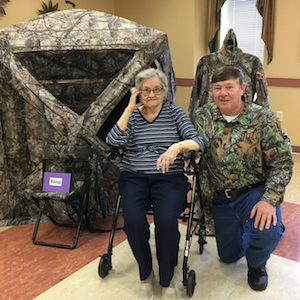 May 16
Bringing in the outdoors
Hollidaysburg, PA
Garvey Manor and Our Lady of the Alleghenies Residence continuing care retirement community recently hosted an outdoor show, "Marching into the Woods."
JOB LISTINGS