Residential care
The provision of room, board and personal care. Residential care falls between the nursing care delivered in skilled and intermediate care facilities and the assistance provided through social services. It can be broadly defined as the provision of 24-hour supervision of individuals who, because of old age or impairments, need assistance with the activities of daily living.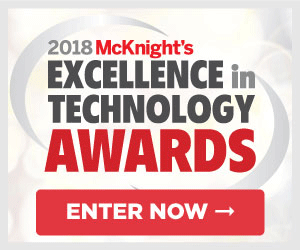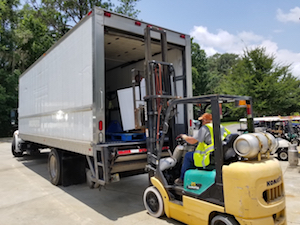 July 18
A truckload of charity
Gainesville, FL
The Village at Gainesville recently donated a truckload of used appliances from its residences to the Bread of the Mighty Food Bank.
Subscribe for free!