Reverse mortgage
This is a home loan that gives cash advances to a homeowner, requires no repayment until a future time, and is capped by the value of the home when the loan is repaid. Some funding analysts believe greater use of reverse mortgages could significantly ease long-term care funding pressures on governmental sources.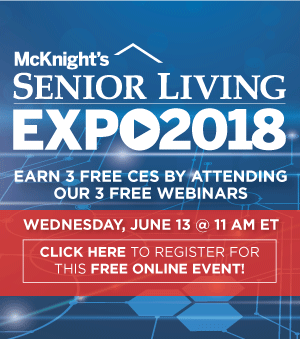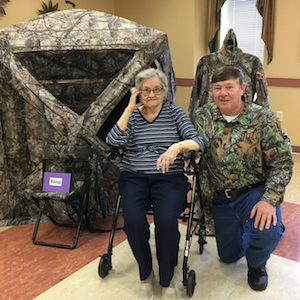 May 16
Bringing in the outdoors
Hollidaysburg, PA
Garvey Manor and Our Lady of the Alleghenies Residence continuing care retirement community recently hosted an outdoor show, "Marching into the Woods."
JOB LISTINGS