Senility
The generalized characterization of progressive decline in mental functioning as a condition of the aging process. Within geriatric medicine, this term has limited meaning and is often substituted for the diagnosis of senile dementia and/or senile psychosis.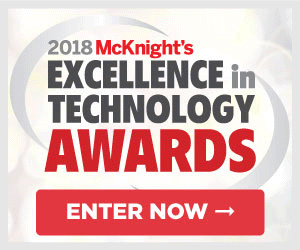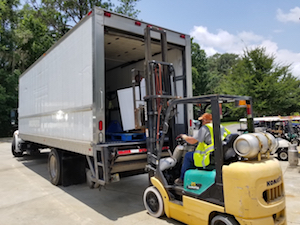 July 18
A truckload of charity
Gainesville, FL
The Village at Gainesville recently donated a truckload of used appliances from its residences to the Bread of the Mighty Food Bank.
Subscribe for free!