Senior living
The senior living field offers housing and services tailored to meet a wide range of residents' needs and preferences. The continuum typically ranges from senior apartments to assisted living. However, some organizations cast a wider net on the lower and higher end, ranging from home- to skilled-care. Senior living communities typically distinguish themselves by offering amenities and care. Most senior living communities are regulated at the state level, if they are regulated at all.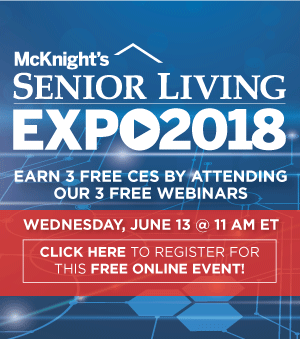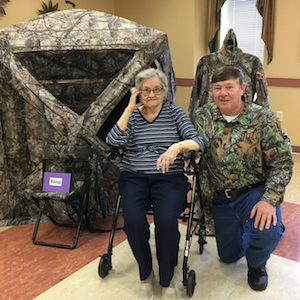 May 16
Bringing in the outdoors
Hollidaysburg, PA
Garvey Manor and Our Lady of the Alleghenies Residence continuing care retirement community recently hosted an outdoor show, "Marching into the Woods."
JOB LISTINGS