State/private insurer long-term care partnerships
Arrangements between some states and certain private insurance companies to provide long-term care insurance. These partnerships help protect the assets of insured individuals who typically must become nearly impoverished before qualifying for Medicaid.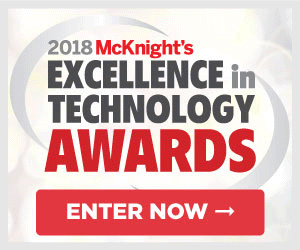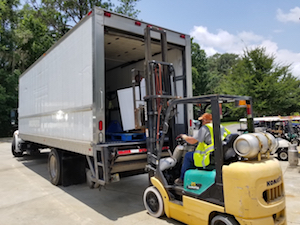 July 18
A truckload of charity
Gainesville, FL
The Village at Gainesville recently donated a truckload of used appliances from its residences to the Bread of the Mighty Food Bank.
Subscribe for free!