Support groups
Groups of people who share a common bond (such as caregivers) who come together on a regular basis to share problems and experiences. May be sponsored by social service agencies, senior centers, religious organizations, as well as organizations such as the Alzheimer's Association.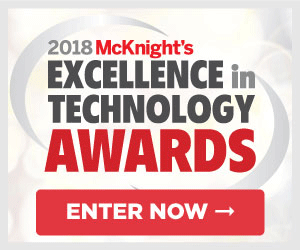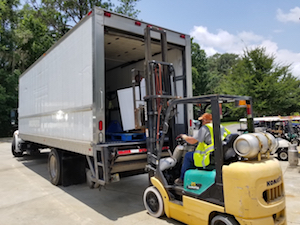 July 18
A truckload of charity
Gainesville, FL
The Village at Gainesville recently donated a truckload of used appliances from its residences to the Bread of the Mighty Food Bank.
Subscribe for free!