Support groups
Groups of people who share a common bond (such as caregivers) who come together on a regular basis to share problems and experiences. May be sponsored by social service agencies, senior centers, religious organizations, as well as organizations such as the Alzheimer's Association.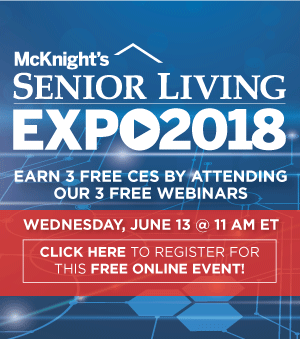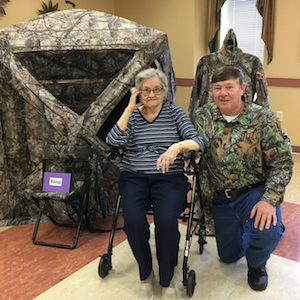 May 16
Bringing in the outdoors
Hollidaysburg, PA
Garvey Manor and Our Lady of the Alleghenies Residence continuing care retirement community recently hosted an outdoor show, "Marching into the Woods."
JOB LISTINGS