Therapy caps
Annual benefit limits (most recently at $1,740) on rehab therapy for Medicare Part B recipients. There is one cap for occupational therapy and another for speech and physical therapy combined. An exceptions process currently exempts most nursing home residents from the caps.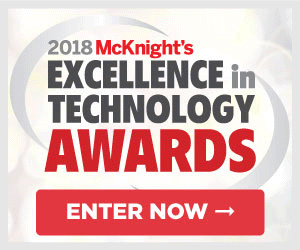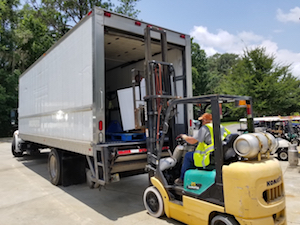 July 18
A truckload of charity
Gainesville, FL
The Village at Gainesville recently donated a truckload of used appliances from its residences to the Bread of the Mighty Food Bank.
Subscribe for free!