Title XVIII (Medicare)
Federal health insurance program for people 65 and older, as well as certain disabled individuals of any age. Consists of three parts: Part A (hospital insurance), Part B (optional medical insurance that covers physicians' services and outpatient care in part; requires a monthly payment); and Part D (prescription benefit program).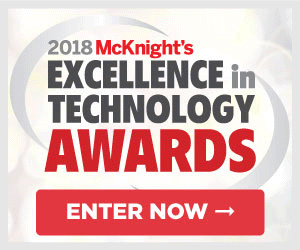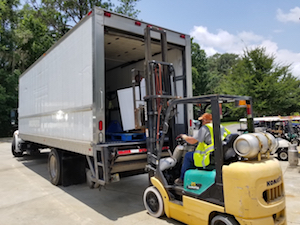 July 18
A truckload of charity
Gainesville, FL
The Village at Gainesville recently donated a truckload of used appliances from its residences to the Bread of the Mighty Food Bank.
Subscribe for free!