Title XX Services
Commonly known as Social Services Block Grant services. Grants given to states under the Social Security Act that fund limited amounts of social services for people of all ages (including some in-home services, abuse prevention services and more).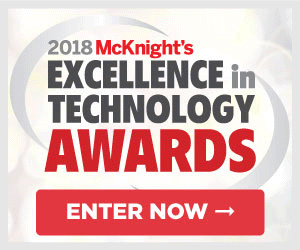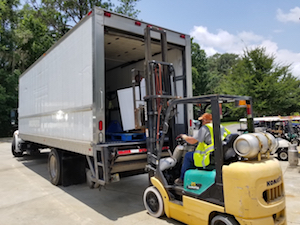 July 18
A truckload of charity
Gainesville, FL
The Village at Gainesville recently donated a truckload of used appliances from its residences to the Bread of the Mighty Food Bank.
Subscribe for free!