Usual, customary and reasonable (UCR)
One method used by private insurers to calculate what to pay for medical services. It bases pay rates on commonly used rates in the local community. Also called "customary, prevailing and reasonable" charges.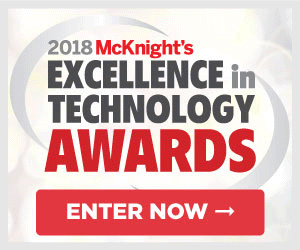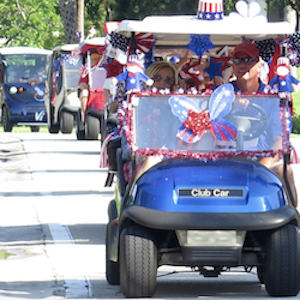 July 11
Patriotic parade
Naples, FL
More than 100 residents and employees of Vi at Bentley Village participated in a golf cart parade to celebrate the Fourth of July.
Subscribe for free!