Ventilator
Also known as a respirator, this machine pushes air into the lungs through a tube placed in the trachea (breathing tube). Ventilators are used when a person cannot breathe on his or her own, or cannot breathe effectively enough to provide adequate oxygen to the cells of the body or rid the body of carbon dioxide.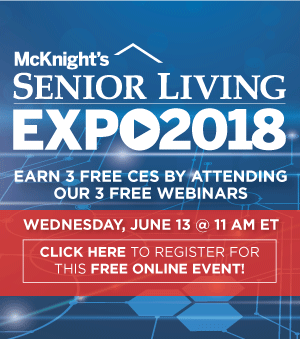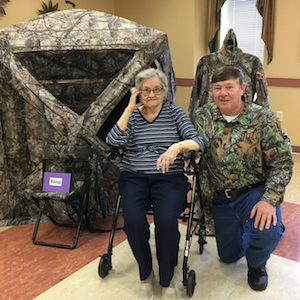 May 16
Bringing in the outdoors
Hollidaysburg, PA
Garvey Manor and Our Lady of the Alleghenies Residence continuing care retirement community recently hosted an outdoor show, "Marching into the Woods."
JOB LISTINGS