Webinar Plus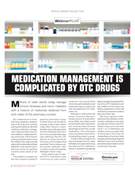 Medication management is complicated by OTC drugs.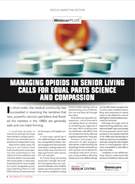 Managing opioids in senior living calls for equal parts science and compassion.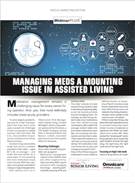 Managing meds is a mounting issue in assisted living.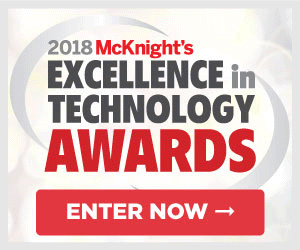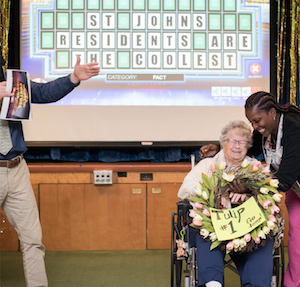 June 13
Survey says ... game show week is a hit
Rochester, NY
St. John's Home recently hosted "Game Show Week 2.0" in recognition of Alzheimer's and Brain Awareness Month, which is June.