Wellness
A dynamic state of physical, mental and social well being. Also considered a way of life that equips the individual to realize the full potential of his or her capabilities and to overcome and compensate for weaknesses. A lifestyle that recognizes the importance of nutrition, physical fitness, stress reduction and self-responsibility.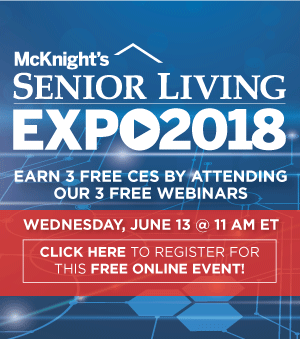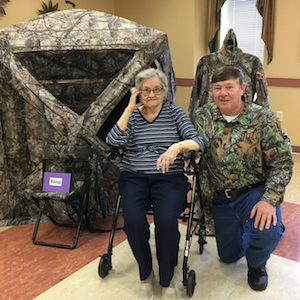 May 16
Bringing in the outdoors
Hollidaysburg, PA
Garvey Manor and Our Lady of the Alleghenies Residence continuing care retirement community recently hosted an outdoor show, "Marching into the Woods."
JOB LISTINGS