Workers' compensation program
State-mandated system under which employers assume the cost of medical treatment and wage losses for employees who suffer job-related illnesses or injuries, regardless of who is at fault. In return, employees are generally prohibited from suing employers, even if the disabling event was due to employer negligence. U.S. government employees, harbor workers, and railroad workers are not covered by state workers' compensation laws, but instead by various federally administered laws.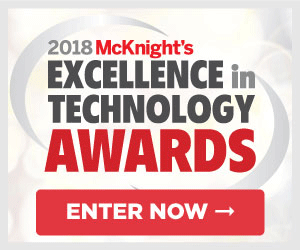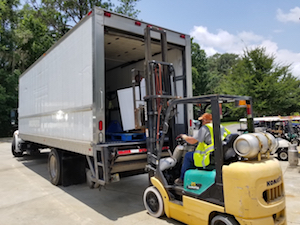 July 18
A truckload of charity
Gainesville, FL
The Village at Gainesville recently donated a truckload of used appliances from its residences to the Bread of the Mighty Food Bank.
Subscribe for free!