Webcasts
Senior living executive directors will get a crash course on improving communication with operations during an April 26 webinar. The event will begin at 1 p.m. ET.
Participants will learn how to pay employees accurately and promptly, maximize reimbursements and cut down on labor costs.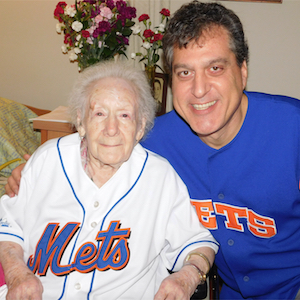 April 27
Rookie of the year
Commack, NY
Gurwin Jewish resident Rudal "Rudy" Ahlen, 101, has been cheering for the New York Mets since they began, but she's never been to a game. That may change soon, however.