Archived Webcasts
Earn one continuing education credit while learning practical strategies to reduce the risks associated with medication management, including medication reconciliation procedures, documentation and regulatory compliance, in a May 11 webinar from McKnight's Senior Living.
Senior living executive directors will get a crash course on improving communication with operations during an April 26 webinar. The event will begin at 1 p.m. ET.
Participants will learn how to pay employees accurately and promptly, maximize reimbursements and cut down on labor costs.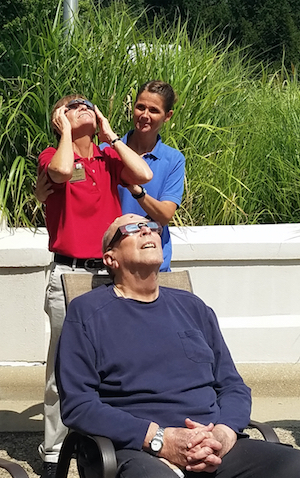 Aug. 23
Enjoying the eclipse
United States
Staff, residents and families at senior living communities and companies across the country enjoyed watching the eclipse on Monday.