December 09, 2015
SEC will review $4.2 million decision in Assisted Living Concepts case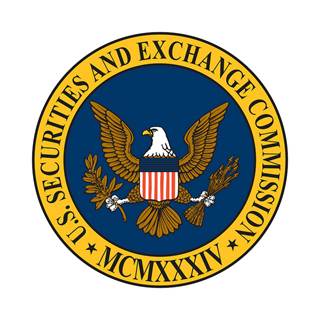 Securities and Exchange Commission
The U.S. Securities and Exchange Commission decided Dec. 8 to review an October decision by one of its administrative law judges requiring former Assisted Living Concepts CEO Laurie Bebo to pay a $4.2 million civil penalty for directing employees to include phony residents in occupancy rate and coverage ratio calculations for eight properties from 2009 to 2012, Law 360 reports.
The decision also permanently had barred Bebo from serving as an officer or director of any issuer that has a class of securities registered with the SEC or is required to file reports with the commission.
The SEC filed fraud charges against Bebo and ALC's former CFO, John Buono, in late 2014, alleging that they directed employees to include phony residents in occupancy rate and coverage ratio calculations to avoid defaulting on the financial covenants in a lease agreement with Chicago-based real estate investment trust Ventas Inc., which owned the eight ALC-operated facilities at the time. If ALC defaulted, it would have been required to pay tens of millions of dollars to cover the remaining rent due for the full term of the lease, the agency said.
ALC terminated Bebo's employment in mid-2012. Buono settled his case with the SEC earlier this year. ALC changed its name to Enlivant last year after having moved its headquarters from Menomonee Falls, WI, to Chicago in late 2013. Enlivant is part of the portfolio of TPG Capital.
Dec. 8, according to the media outlet, the SEC told Bebo that she has until Jan. 7 to file the opening brief of her administrative appeal. Then the SEC will have until Feb. 8 to file a brief in response, and Bebo's reply to that brief will have a Feb. 22 deadline.
Law360 said that representatives for Bebo and the SEC did not immediately respond to its requests for comment.
For additional information related to this case, see the links below.