Slideshow: Remaining safe with renovation all around
Setting up areas of construction that are fenced off, secure and only accessible by trained construction personnel is a critical component of any safety management plan for renovations at a senior living community.

Regular communication between construction personnel and the facility's key leaders is vital to coordinating schedules, avoiding disruptions in residents' and staff members' daily activities, and ensuring a safe renovation project.

Directing renovations without disturbing residents' daily activities — while keeping them safe — demands precision and teamwork. This is especially critical when work needs to occur next to often-used common areas.

Ensuring a successful and safe renovation or expansion project requires a comprehensive safety management plan as well as constant communication and teamwork between construction personnel and the facility's key staff members and leaders. The end result makes it worth it.
Next
Prev
Renovating a senior living community while simultaneously safely providing services for and caring for the residents who live there can be a challenge. By concentrating on communication, coordination and teamwork, you can meet your services goals and facility objectives, keeping residents, staff and visitors safe while enhancing their physical environment.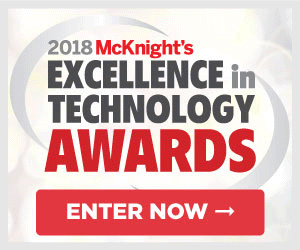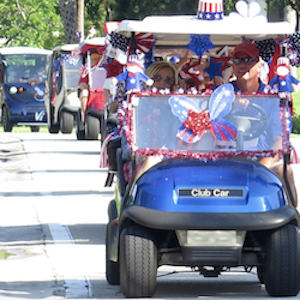 July 11
Patriotic parade
Naples, FL
More than 100 residents and employees of Vi at Bentley Village participated in a golf cart parade to celebrate the Fourth of July.
Subscribe for free!