October 20, 2016
Wanted: dependable entry-level workers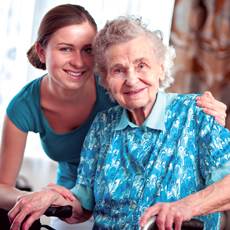 Dependable Entry Level Workers
What do senior living operators and other employers value most among entry-level job applicants? People they can count on.
At least that's what a new survey by the Society for Human Resource Management strongly suggests. Nearly 4 in 5 (78%) of the 521 participating HR professionals cited dependability/reliability as one of the three most important skills for entry-level workers. About half (49%) also cited integrity, whereas 36% said the same for teamwork.
More than 70% of the respondents indicated that the applicants they see possess the desired levels of integrity and teamwork skills. Slightly less felt the same about the desired levels of respect (69%) dependability and reliability (68%), professionalism (67%), customer focus (67%), initiative (65%) and adaptability (64%).