Company News

Keith Johannessen, president, chief operating officer and a board member of Capital Senior Living, died Tuesday after battling cancer, the company announced Wednesday.
Shareholders of Colony Capital, NorthStar Asset Management Group and NorthStar Realty Finance Corp. have approved the previously announced merger of the three companies. The new Colony NorthStar will manage more than $58 billion in assets.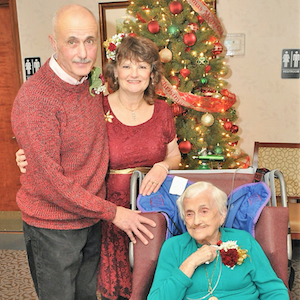 Jan. 11
Merry marriage
Tyrone, PA
It was a first for the Colonial Courtyard at Tyrone — a wedding held on site.