Company News

Appointments at Baycrest Village, Dominion Senior Living, Erickson Living, Holiday Retirement, Van Dyk Health Care and Watermark Retirement Communities.

Ryan Companies is expanding its presence in senior living through projects with Grand Living and Life Care Services, an LCS company.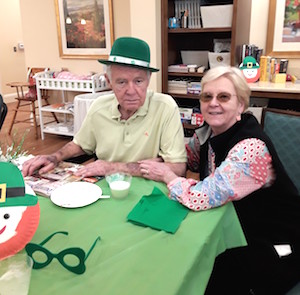 March 16
A wee bit o' fun
San Antonio
Poet's Walk San Antonio had an early St. Patrick's Day celebration on Wednesday.